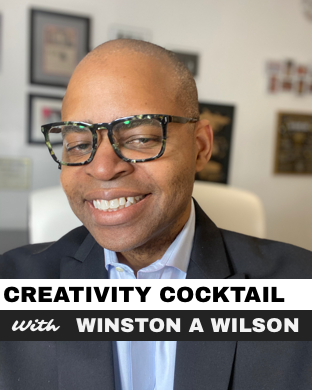 John Clark and Joshua Gray (JJRE GROUP LLC)are two men focused on helping our community with real estate investing. They believe that owning property helps to generate generational wealth. They have a strong service-focused vision that you will love. Please listen to subscribe for more great creatives from the Creativity Cocktail! Thanks, brothers! JJ RE GROUP LLC!  
Their Websitehttps://sites.google.com/view/jjregroupllc/home?authuser=0
Voyage ATL http://voyageatl.com/interview/meet-john-clark-joshua-gray-jj-re-group-llc-south-west/
Facebookhttps://www.facebook.com/jjregroupllc/
Our Websitehttps://www.risingtidescharity.org https://instagram.com/creativitycocktail.