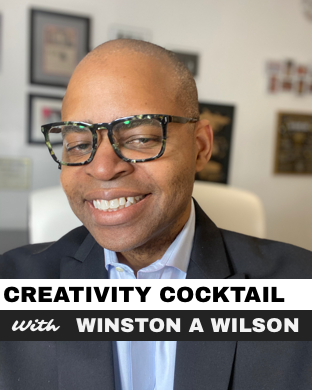 Our first-ever international guest Danilee Trott joins us.  Dani hails from the wonderful country of Bermuda and has a new podcast "Positively Purposed" that is amazing.  
Our conversation is so insightful and encompasses a view that listeners will connect with immediately.  
We hope we can have Dani join us again as this is conversation in powerful and real.  
Thank you Dani!  
https://positivelypurposed.buzzsprout.com
Check out the creativity cocktail powered by Rising Tides Charity for an opportunity to hear creatives share the way they use their innate power to overcome life's challenges.