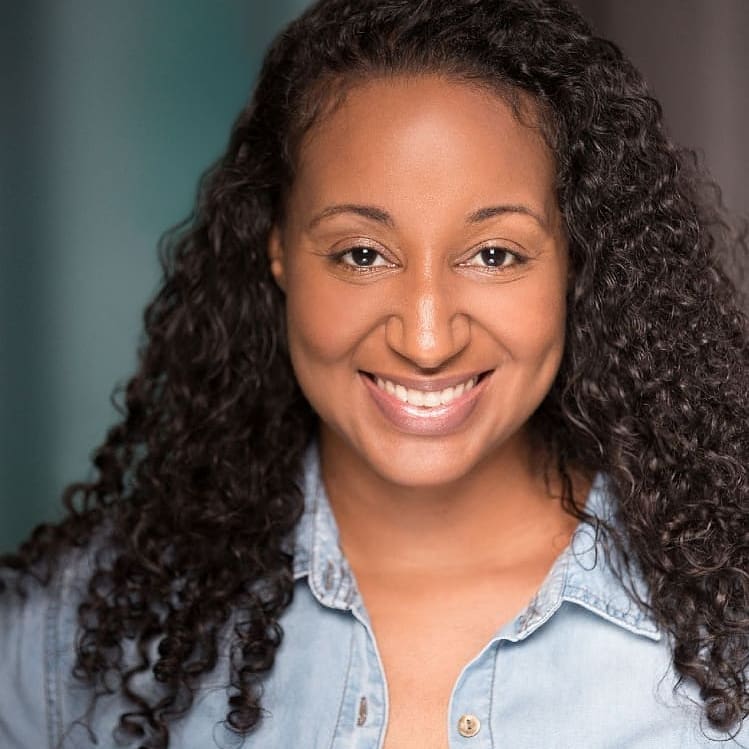 Anjil Jeter has the positivity and talent that permeates every space she enters.  We are humbled that she shared with us her process and love for her craft.  Any actors that listen to this will get insight into the spirit and strategy that Anjil uses to inhabit any world.  She is incredible!  
Thank you Anjil!  
A forum to share how we use creativity to encounter life's most challenging moments. 
Rising Tides Charity is an organization focused on helping us rise and S.A.I.L. tm to creative heights.  
Follow us on all platforms, iTunes, Spotify, and Podbean.